Teaching Ministry
Walk Thru the Bible Old Testament Seminar
Walk Thru the Bible New Testament Seminar
Questions and Answers about Catholicism
Questions and Answers about Islam
Sacred Sex: Passionate Intimacy in the Song of Songs
Tough Questions/Honest Answers
Using Electronic Resources for Bible Study
Information
Family
Ministry Resume (.pdf format)
Curriculum Vitae (.pdf format)
Writing and Other Work
Articles
Reviews
Occasional Pieces
Personal Information
Aliza
Valerie
Matt

Resources I recommend:
End of the Spear
Beyond the Gates of Splendor Documentary DVD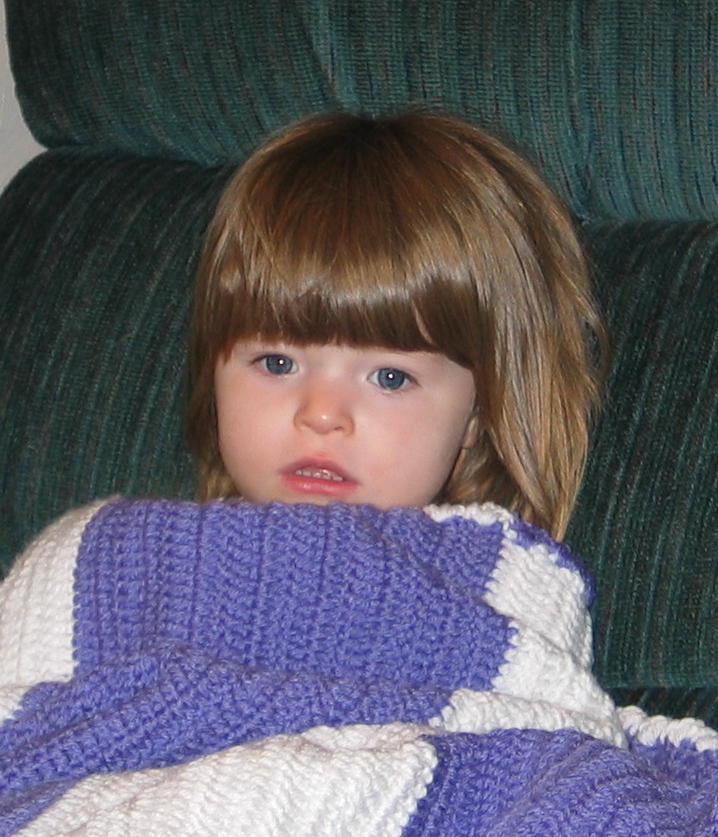 Aliza Grace

The page has finally been updated after a whirlwind 2006 for us.
We have relocated to Lancaster, PA where I now serve as Assistant Professor of Bible and Theology at Lancaster Bible College.
Matt, Valerie, and Aliza Blackmon (mouse over the name and click to email)
197 Hillcrest Lane
Elizabethtown, PA 17022
717.431.9318
My Spring 2007 teaching schedule is as follows (mouse over the course for links to courseware):
FS106 F Biblical Hermeneutics II Blackmon TR 10:00 AM
TH224 C Christ, Holy Spirit, & Spirits Blackmon TR 7:30 AM (yeah, time is right. Ugh)
TH224 D Christ, Holy Spirit, & Spirits Blackmon TR 12:10 PM
TH324 A Church & the Future Blackmon MWF 10:00 AM

Mea Culpa: I did not realize so many of you used my home page as a jumping off point. I am now doubly embarrassed--one because it was so ugly and so used, and two because I steered many of you into the ditch by my changes. Until I can get everything updated, here is the link to "Old and Ugly". Sorry.
Last Updated January 20, 2007